FEMININE TOGETHER STRONG
Networking

Through communicative exchange on various channels, we bring working women together to support each other on their career path.
Diversity 

Due to the size and diversity of our network, we offer various formats for exchange, further training or reorientation.
Virtual Networking 

A general exchange, getting to know other ways of thinking and perspectives offers the opportunity to broaden one's own horizon. No matter from where in the world!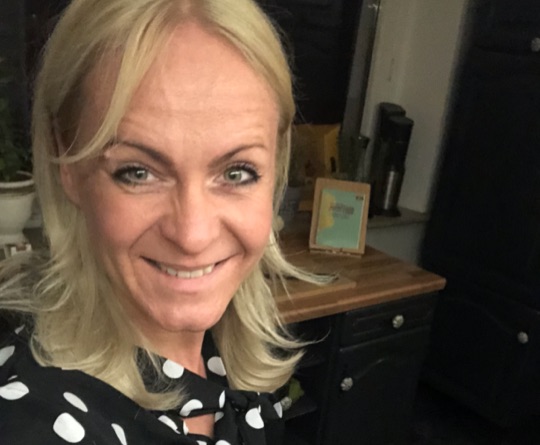 Mandy Hindenburg "VIRTUAL LIVE COOKING"
18. Februar 2021
Cooking and eating together connects. Everybody knows about family dinners together or within the circle of friends. It is the perfect way to spend time together in a relaxed and communicative way.
This also works virtually. All you need is: your own kitchen.
Under the guidance of the passionate hobby cook and cookbook author Mandy, we are taken into her world. Her world means sustainable and appreciative handling of food. To this end, she brings along a recipe from her current cookbook 365 Mindful Food and lets us share in her ideas for the utilisation of food.
The recipe with list of ingredients is available in advance. We meet virtually in our kitchens and then cook a culinary little networking dinner together with Mandy Hindenburg.