FEMININE TOGETHER STRONG
Our commitment is multifaceted. Therefore, we want to cooperate with strong partners in all areas of our work. 
This offers not only us but also our cooperation partners the opportunity to focus on specific and sustainable topics, to support and promote each other. 
Many of our members are strong networkers. Through cooperation we mutually increase our visibility and benefit from experts from other networks. 
We are also available as role models for young women or experts and for workshops. We are convinced that through strong networking and making topics visible we can give more women the opportunity to realise their own goals - without having to go the way alone. 
We would like to talk and network with you. Please contact us!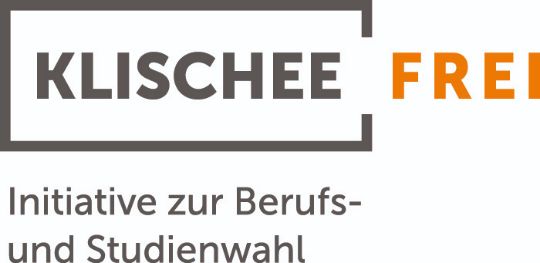 CLICHÉ FREE - WE ARE ON BOARD!
25.09.2020
Girls and boys are diverse. They should find a profession that suits their strengths, interests and life planning - free of gender clichés. The initiative "Klischefrei" (cliché free) would like to support young people in this process. It pursues the goal of establishing a gender-equitable career and study orientation throughout Germany.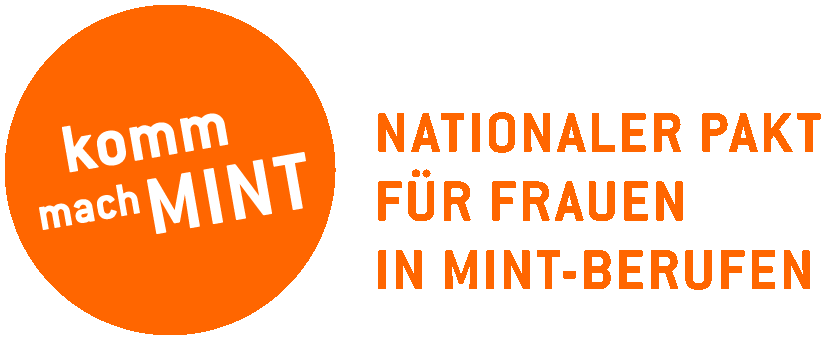 COME, MAKE MINT
05. Oktober 2020
The National Pact for Women in MINT Professions "Komm, mach MINT" is the only nationwide network initiative with the aim of getting girls and women interested in MINT study programmes and professions. 
The target group are young women at the interfaces between school and university and between university and profession. The aim of the initiative is to use the potential of women for scientific and technical professions in view of the looming shortage of skilled professionals.